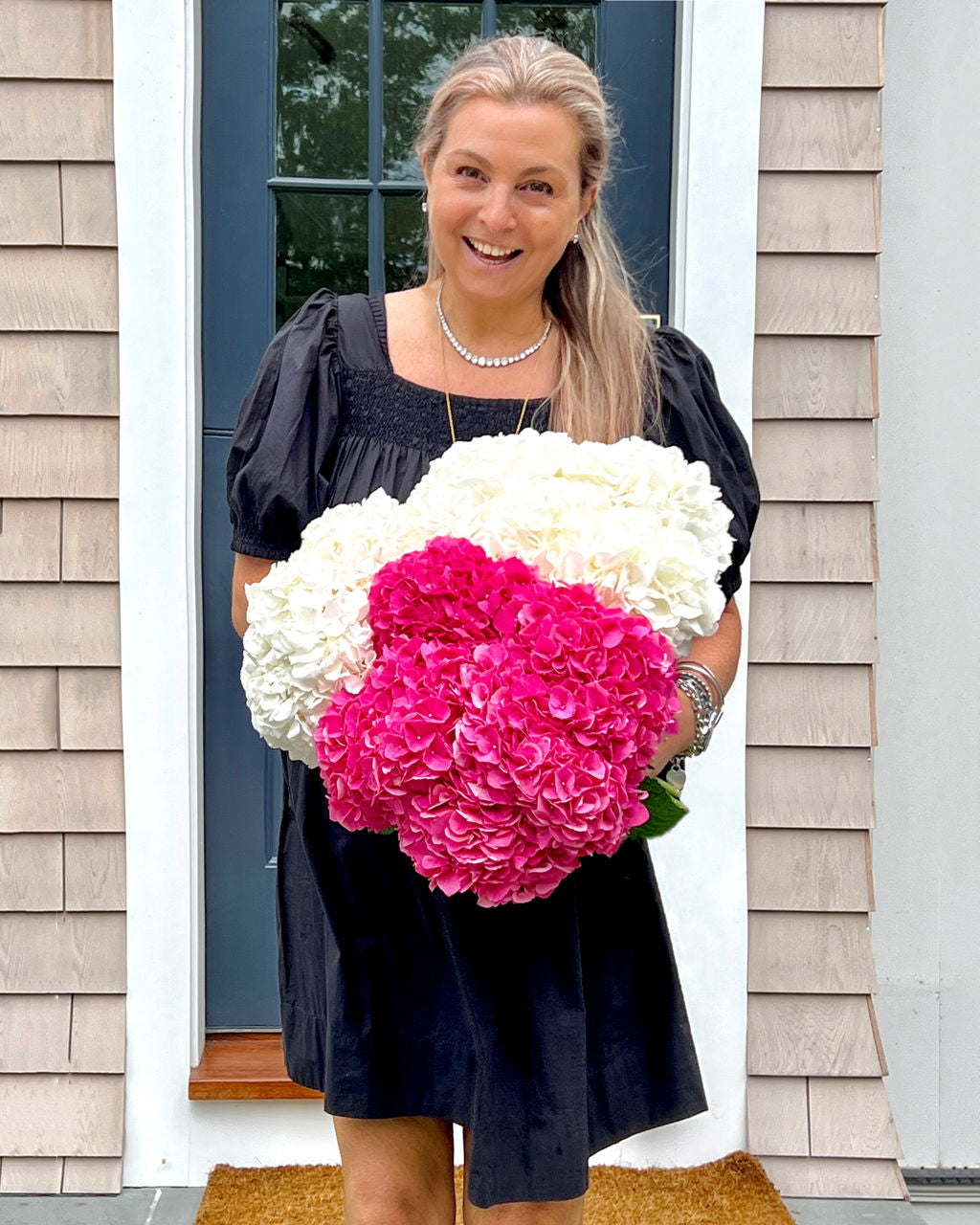 The Nautical Collection was founded in 2015 by Kat Hanafin.
What comes shining across in every photo, is Kat's love of the ocean and her eye for detail, and she brings it all to life in her gallery, just outside the harbor.
Kat's background is a little bit of everything...creative. She has two degrees in design, and has worked as everything from t-shirt designer to a Photo Art Director for a Fortune 500 company.
As far as the Scituate and coastal vibes, Kat was born and raised in Scituate, and has been on boats since she was a baby. Anywhere out on the ocean is her happy place, especially sailing and fishing.
Kat hopes her work makes you as happy as it makes her to share it with you all.