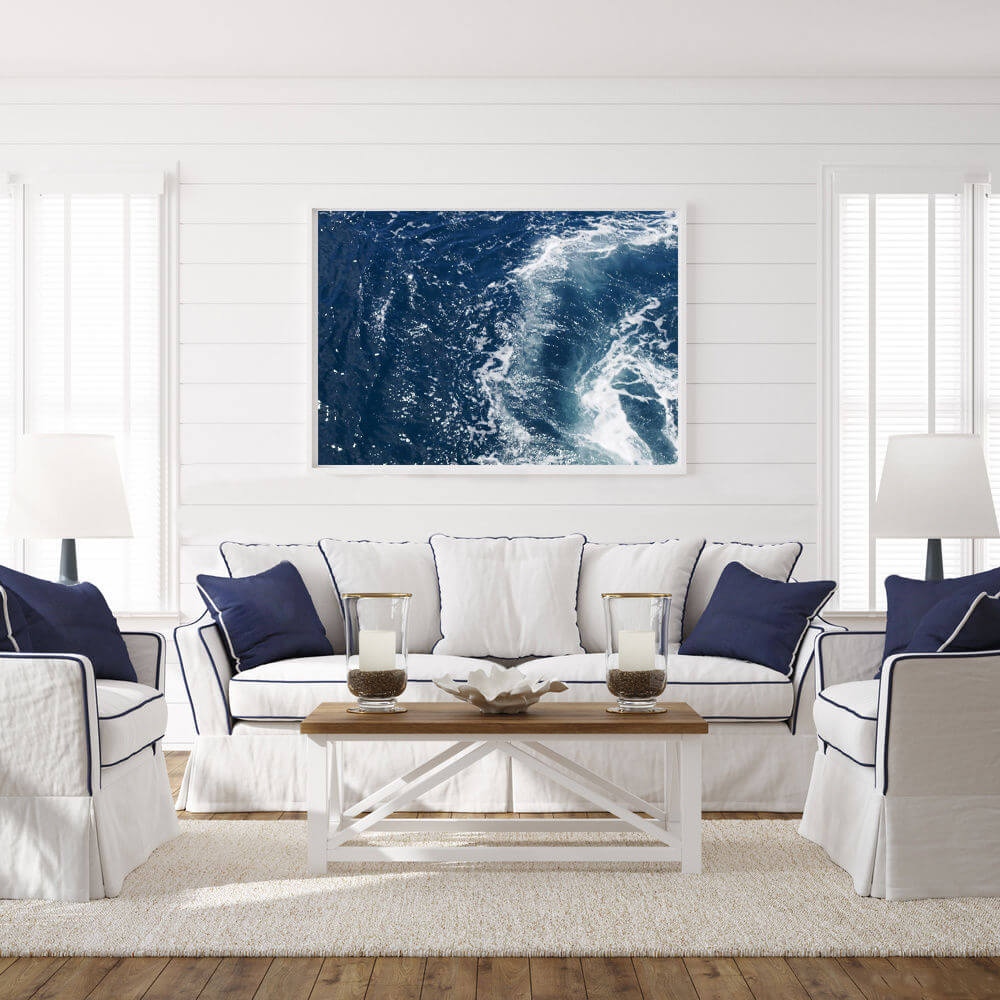 WORKING WITH KAT
It is the first step in getting your very own custom Kat Hanafin piece of art in your home.
"In-home" could mean, literally-I will come over, tape measure in hand, and we will look at the space (or spaces!) in your home that you'd like to have artwork.
Alternatively, we could do our "in-home" consults via text! I'll instruct you on how to take images of your space, and take measurements, so that I can create a mockup for you to decide on which image goes best in your home, and what size you like best!
The fee of $250 to book a consult with me, is a deposit; it gets put towards your final bill, e.g. your art piece is $1,000 - you will owe $750 when you come to the studio to pick up your art work.